"Web design, Web development & SEO services provider"
We offer all services at affordable rates & best quality
Web Design Services in Delhi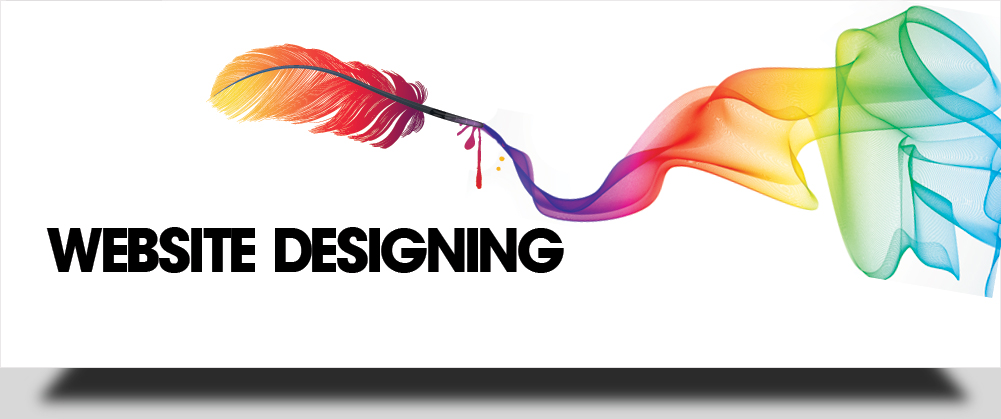 The Sanjay Web Designer is a leading web design company in Delhi and provide inspection and repairs to clients across Delhi & NCR. Every bit a creative web design company, we also redesign websites – giving many companies the requirements that they need and helping them attract as well as huge traffic. Our clients of network design, Delhi and NCR have benefited from increased web traffic and improved brand image. We create whole sites with the latest technologies.
Web Development Services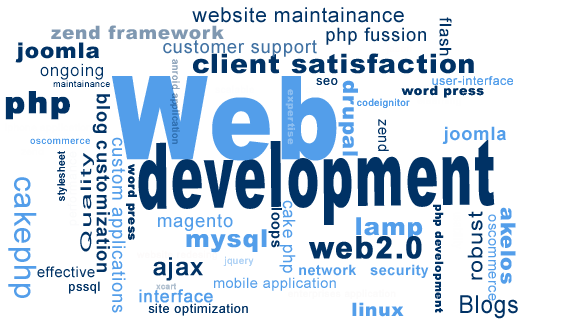 Web development services offer exclusive mobile website  – especially on the iPhone, Blackberry, Samsung, Nokia, Tablets, PDA's and other hand-held devices. In web development services, We also create E-Commerce wet sites. In this, E-Commerce Solution features a Shopping Cart, Product Catalog, Content Management System, Payment Gateway Integration, Order Processing, Inventory Management, etc. Our modular design means that you can pick and choose the combination of components that best meet your requirements.
Seo Services in Delhi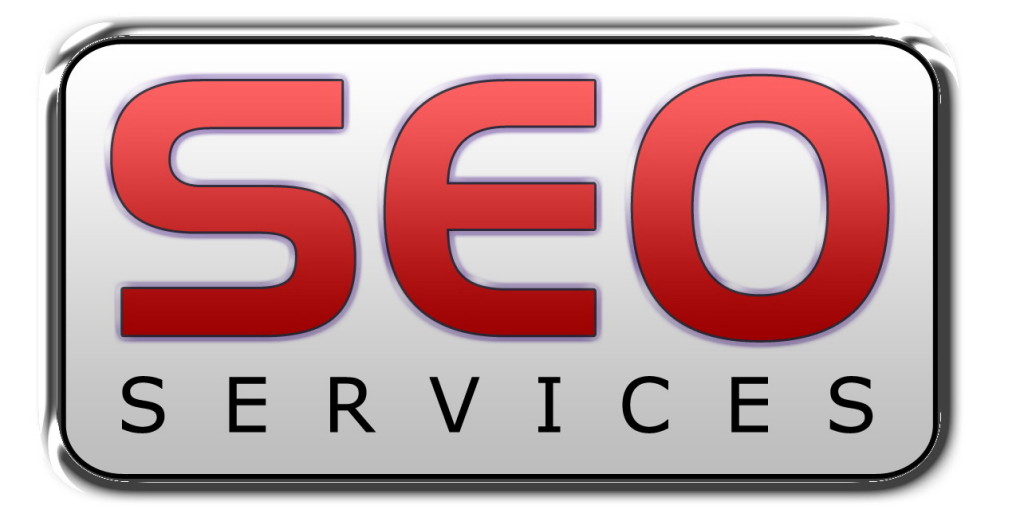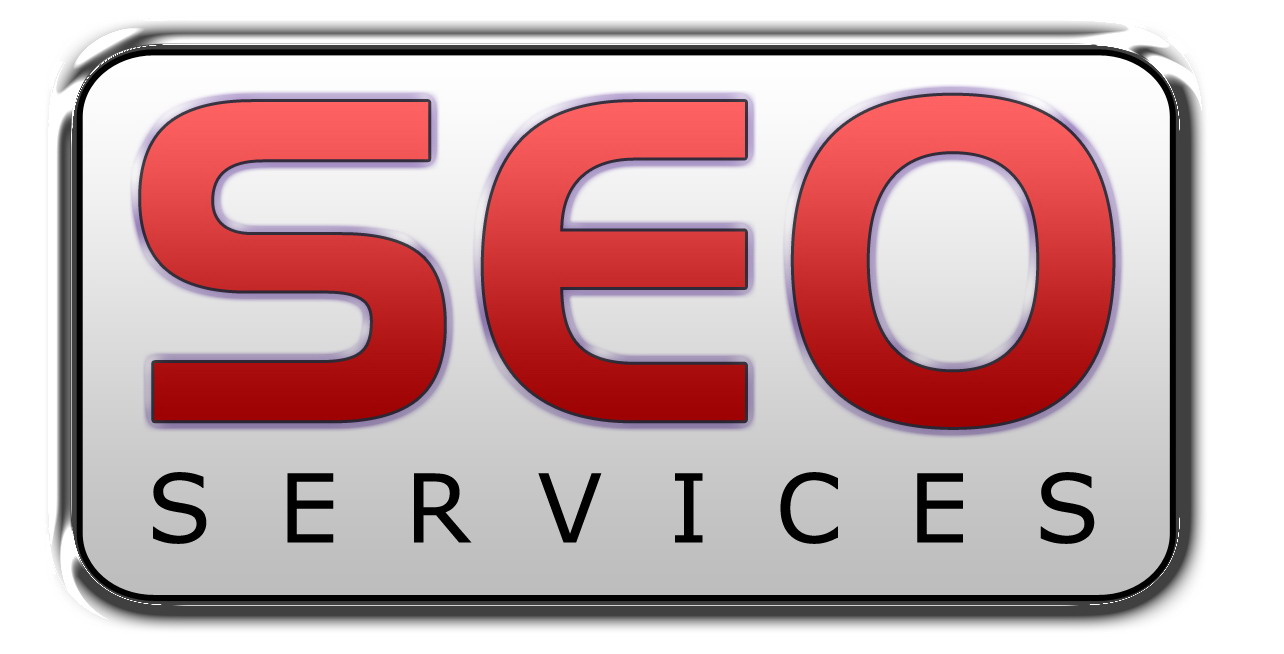 At Our SEO Company with Sanjay web designer, we offer the most effective search engine optimization services in Delhi and NCR. With hundreds of keywords in top rankings, leading brands as customers, loads of testimonials from satisfied customers, awards and certifications from TOP IT Companies leading bodies, you can be rest assured we know our SEO. We offer 24 hours support for any inquiry related to SEO and its service.Our SEO process involves fine-tuning of contents, HTML, Meta tags, and link/navigation structure to make them search engine-friendly.