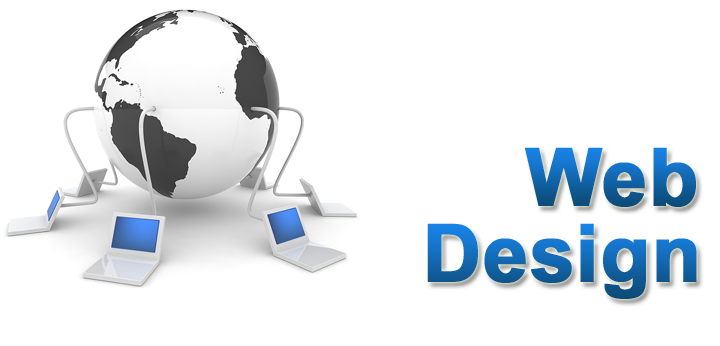 Dear Students,
Today I will tell you very important topic that is Web Design Course. In this topic most of the student want to know the course content in depth and scope as well. Well let me tell you Web Design is one of the best and never ending process, once you have learn it completely then you can opt your career as Freelance, online Training and Web designer in MNC company as well.
Web Design Course that are running continuously in various web design institute are listed below:-
Web Design Course
1. HTML & CSS (knowledge of all important tags)
2. HTML5 & CSS3 New tags & their advance uses with example
3. JavaScript functions creation, image gallery & validations.
4. JQuery which is used to make interaction image sliders, animated navigation bars & creation of one page website.
5. PHP as a server side language for connectivity with server, search buttons, file uploading, e mailer & eCommerce websites.
6. WordPress for blog & site creations
7. E commerce websites software like Drupal, Joomla, Magneto & many more.
8. Responsive websites designing techniques with latest frameworks like bootstrap etc.
9. SEO techniques for website online & offline optimization.
Hope you have liked it and don't forget to share this Web Design Course Structure with your classmates. Meanwhile you can can contact me via this contact form for further query and best place to get admission for this course.